Welcome to First United Church
God calls us to create a community of faith where all are welcome and encouraged to participate fully. No matter where you are from, when you were born, how you self-identify, whom you love, or what you believe. We are a community that encourages free inquiry and searching. We are intentional about creating a safe space where diversity (such as age, sexual orientation, gender identity, health, ability, race, socio-economic status or belief) is valued, even when it challenges us. We do this by living God's welcome, seeking to love as Jesus Christ loves and laughing with the Spirit along the way.
You're invited to be part of a faith community that cares,
worships weekly and is active during the week in strengthening community. Sunday worship is at 10:30 am in person and on-line anytime. Doors open at 10:00 am and worship starts at 10:30 am. We also Live-stream to our Facebook page and You-Tube channel each Sunday morning. Links for Memorial Services held at our site can be found on the "Memorials" page of this site.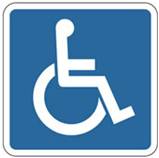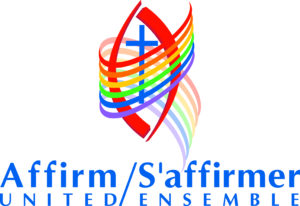 You're invited to take a deep breath, and receive anew the gift of life that is ours by the grace of Creator. Then to feel yourselves grounded on this good earth. We acknowledge with gratitude that this land is not our own. It is a gift from Creator which we share with many others.
Wetaskiwin, both the city and county, bears an Indigenous name, and it is the homeland of the Nēhiyawēwin, the people of the Sundance culture and part of Michif Piyii, Metis Region 4. Whether we claim Indigenous or settler ancestry, we are connected, if we allow hearts to connect. The Battle River watershed feeds our need for water as it fed the needs for water of generations of Indigenous peoples. The land provides food for us, as it provided food for hundreds of generations before colonization began. We commit ourselves to make good choices to ensure these waters and this land will feed the generations to come.
We have erred in our ability to live together peacefully and have dishonoured the Treaties made in good faith. The journey to reconciliation and healing includes hearing the stories and the pain caused by colonization, learning how that history diminishes the image of Creator in Indigenous and Settler people. And then we re-commit ourselves to travel a good path that we might be faithful stewards of this land; and work together for a vision and reality of community that reflects the kin-dom of God.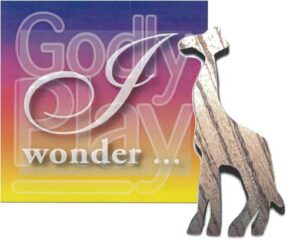 Godly Play is practiced here,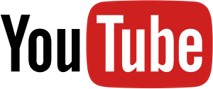 https://www.youtube.com/channel/UC7w_HkD-DFF-in9ZZ0Eq4Ug