Welcome to First United Church
God calls us to create a community of faith where all are welcome and encouraged to participate fully. No matter where you are from, when you were born, how you self-identify, whom you love, or what you believe. We are a community that encourages free inquiry and searching. We are intentional about creating a safe space where diversity (such as age, sexual orientation, gender identity, health, ability, race, socio-economic status or belief) is valued, even when it challenges us. We do this by living God's welcome, seeking to love as Jesus Christ loves and laughing with the Spirit along the way.
Grace and peace to you all! We continue to monitor local numbers as we resume in person worship. Our protocols meet or exceed the current public health measures.
Masking, distancing and sanitizing are required. Seating is spaced to well below 1/3 of our fire regulations capacity. You are welcome to share a pew with your household, or designated household, but we ask you to keep a safe distance from others.
You can still find worship videos on our Facebook page or You-tube channel and a text version on the "Prayer & Care" page of this site.
As re-launch guidelines and restrictions continue to evolve, we want to ensure the utmost safety for the many partnerships in our community and the people who call First United home.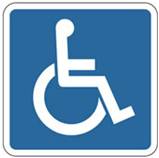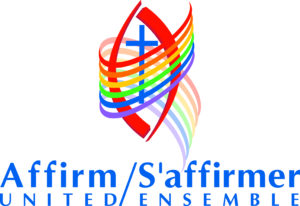 in this season of snow and ice, we seek the warmth of God's love.
In this season of celebrations, we know the sadness of loss.
In this season of bright lights and tinsel perfection,
we know the darkness of depression and disappointment.
In the midst of a world such as ours, Christ comes.
In the midst of death, hope is born and all creation rejoices.
Healer of our every ill, light of each tomorrow,
Give us peace beyond our fear, and hope beyond our sorrow.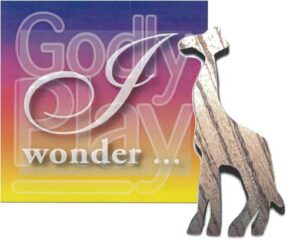 Godly Play is practiced here,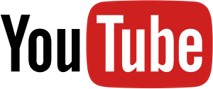 https://www.youtube.com/channel/UC7w_HkD-DFF-in9ZZ0Eq4Ug