Welcome to First United Church
God calls us to create a community of faith where all are welcome and encouraged to participate fully. No matter where you are from, when you were born, how you self-identify, whom you love, or what you believe. We are a community that encourages free inquiry and searching. We are intentional about creating a safe space where diversity (such as age, sexual orientation, gender identity, health, ability, race, socio-economic status or belief) is valued, even when it challenges us. We do this by living God's welcome, seeking to love as Jesus Christ loves and laughing with the Spirit along the way.
Grace and peace to you all! After much thought and prayer, we have made the decision to suspend our in person worship until further notice.
You can find print and online worship resources on our "Prayer and Care" Page.
Video links for worship each week will be available on the Prayer and Care page by 11 am, most Sundays. As re-launch guidelines and restrictions continue to evolve, we want to ensure the utmost safety for the many partnerships in our community and the people who call First United home.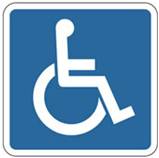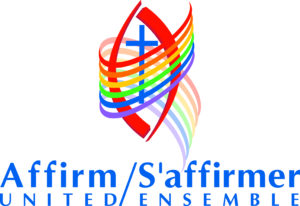 In the stillness of our mourning, when fear gives way to wonder –
Christ calls us by name – and our lives are changed.
In unexpected places, in times of prayer, in the midst of anger and hurt –
Christ calls us by name – and our lives are changed.
In this time, in this place, we are called to share the good news of resurrection –
And the world is changed. Christ is risen! Hallelujah and amen!
Prayer
Fisher of women and men, of young and old, of followers and wanderers, we long to be caught and held in Your love. Open our hearts to your grace, our ears to your Word and our lives to your mission. Speak to us of what we can do in the communities we call home. Breathe your peace upon us as we live into our discipleship. Call and we will listen. Amen.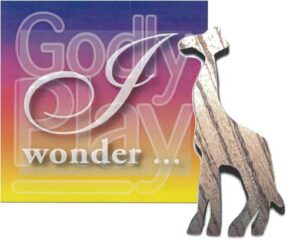 Godly Play is practiced here,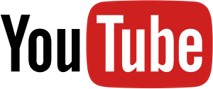 https://www.youtube.com/channel/UC7w_HkD-DFF-in9ZZ0Eq4Ug