Welcome to First United Church
God calls us to create a community of faith where all are welcome and encouraged to participate fully. No matter where you are from, when you were born, how you self-identify, whom you love, or what you believe. We are a community that encourages free inquiry and searching. We are intentional about creating a safe space where diversity (such as age, sexual orientation, gender identity, health, ability, race, socio-economic status or belief) is valued, even when it challenges us. We do this by living God's welcome, seeking to love as Jesus Christ loves and laughing with the Spirit along the way.
You're invited to be part of a faith community that cares, worshiping in person and on-line each Sunday, and active during the week in strengthening community. Worship services are live-streamed to our Facebook page and You-Tube channel each Sunday beginning with announcements about 10:20 am and worship at 10:30 am. Links and text versions of the services are available on the Prayer and Care page of this site.
Links for Memorial Services held at our site can be found on the "Memorials" page of this site.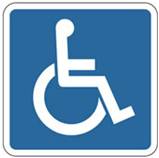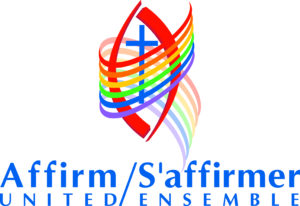 Prayer ~
Spirit of life, we give thanks for your refreshing presence. You breathe new life into the winter bare branches, greening the trees and fields. You wing your way into our hearts, like swans returning northward. In the diverse gifts and languages of your beloved creation may we hear your word. Then let Your Spirit stir our words and actions to respond with kindness and daring hope. May we proclaim your message of love to all whom we meet. May we treat each other with respect and care. Grant us patience and openness to appreciate the diversity and wonder of all our relations. Amen.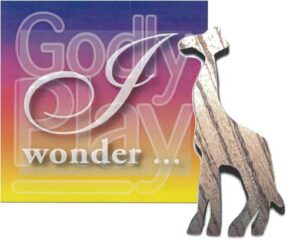 Godly Play is practiced here,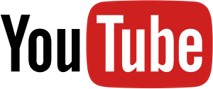 https://www.youtube.com/channel/UC7w_HkD-DFF-in9ZZ0Eq4Ug