Welcome to First United Church
God calls us to create a community of faith where all are welcome and encouraged to participate fully. No matter where you are from, when you were born, how you self-identify, whom you love, or what you believe. We are a community that encourages free inquiry and searching. We are intentional about creating a safe space where diversity (such as age, sexual orientation, gender identity, health, ability, race, socio-economic status or belief) is valued, even when it challenges us. We do this by living God's welcome, seeking to love as Jesus Christ loves and laughing with the Spirit along the way.
You're invited to be part of a faith community that cares, worshiping in person and on-line each Sunday, and active during the week in strengthening community. Worship services are live-streamed to our Facebook page and You-Tube channel each Sunday beginning with announcements about 10:20 am and worship at 10:30 am. Links and text versions of the services are available on the Prayer and Care page of this site.
Links for Memorial Services held at our site can be found on the "Memorials" page of this site.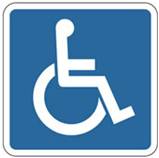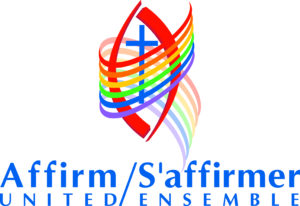 Prayer
Creator God, we are a forgetful people. We forget names and appointments. We forget to say thank you, to notice the beauty of creation, to practice kindness. In our age we forget what it is to be young and in our youth we forget others have gone this path before us. Call us to mind once again, Creator … Holy Spirit, lead us, From forgotten to forgiven.
Healing and holy One, You call each of us by name. We live in fear, having forgotten Your love. We live in scarcity having forgotten your abundance. We carry age old shame having forgotten your grace. We ache in our isolation, having forgotten your call to community. Breathe new life into our cluttered, fretful minds. When we forget who we are and whose we are, Holy Spirit, lead us, From forgotten to forgiven.
Amen.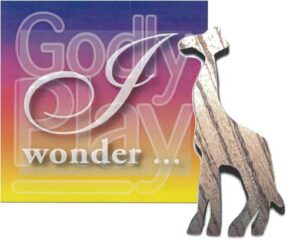 Godly Play is practiced here,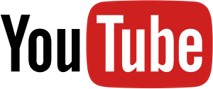 https://www.youtube.com/channel/UC7w_HkD-DFF-in9ZZ0Eq4Ug