Welcome to First United Church
God calls us to create a community of faith where all are welcome and encouraged to participate fully. No matter where you are from, when you were born, how you self-identify, whom you love, or what you believe. We are a community that encourages free inquiry and searching. We are intentional about creating a safe space where diversity (such as age, sexual orientation, gender identity, health, ability, race, socio-economic status or belief) is valued, even when it challenges us. We do this by living God's welcome, seeking to love as Jesus Christ loves and laughing with the Spirit along the way.
You're invited to be part of a faith community that cares, worshiping in person and on-line worship each Sunday, and active during the week in strengthening community. Worship services are live-streamed to our Facebook page and You-Tube channel each Sunday beginning with announcements about 10:20 am and worship at 10:30 am. Links and text versions of the services are available on the Prayer and Care page of this site.
Links for Memorial Services can be found on the "Memorials" page of this site.
Although most public health measures have been lifted, we continue to encourage all those who worship or use this facility to be respectful of others, to sanitize and maintain appropriate distances where possible. We want to ensure the utmost safety for the many partnerships in our community and the people who call First United home.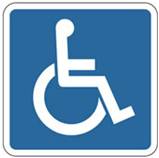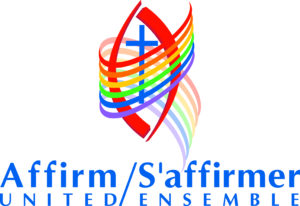 Labouring God, thank You for the gift of summer days–times of work and of holiday, times to be with family and friends, time to travel and experience new things, time to play and time to be re-created.
We recognize with gratitude that, though so much of our lives seems to be ruled by forces beyond our control, though inflation continues, though economic injustice grows, though violence, tension, and terror remain very much a part of our world, the seasons continue their cycle, crops ripen and gardens grow, babies are born and people laugh and love and enjoy each other. We can make choices to tend Your creation more carefully. You invite us into this world You love, in the assurance that love and life are stronger than hatred and fear. Guide us, in spite of our distractions. Fill us, in spite of our tattered dreams. May we rest in the embrace of Your all sufficient grace. Amen.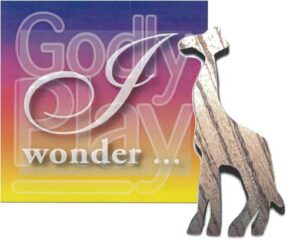 Godly Play is practiced here,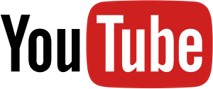 https://www.youtube.com/channel/UC7w_HkD-DFF-in9ZZ0Eq4Ug