Welcome to First United Church
God calls us to create a community of faith where all are welcome and encouraged to participate fully. No matter where you are from, when you were born, how you self-identify, whom you love, or what you believe. We are a community that encourages free inquiry and searching. We are intentional about creating a safe space where diversity (such as age, sexual orientation, gender identity, health, ability, race, socio-economic status or belief) is valued, even when it challenges us. We do this by living God's welcome, seeking to love as Jesus Christ loves and laughing with the Spirit along the way.
Grace and peace to you all! We look forward to welcoming you back into the building early fall, if current health trends continue!
You can still find worship videos on our Facebook page or You-tube channel and a print version on the "Prayer & Care" page of this site.
A text version for worship each week is available on the Prayer and Care page as well as links to other worships sites for summer exploration! As re-launch guidelines and restrictions continue to evolve, we want to ensure the utmost safety for the many partnerships in our community and the people who call First United home.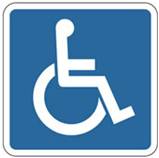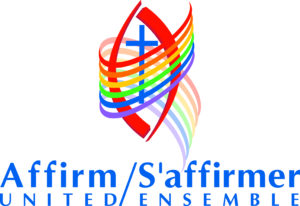 The Holy Family is on the move!
You're invited to join them on the way, perhaps to Bethlehem, perhaps to wherever love is waiting to be born in you. As the daylight hours lengthen, and much of our usual travel is still not possible, you're welcome to join this pilgrimage.
Check out our Facebook page or the "About" page on this web-site for weekly pictures and question for your spiritual reflection. From time to time there will be updates and prayers along the way.
You can make room in your week for a spiritual pilgrimage or you can begin to log the distances you travel in your walking or cycling (please convert your steps/rides to kilometres or miles) and share them with Ruth (but not until late July please). It's over 10,114 km from Wetaskiwin to Bethlehem, a journey of several years, if we were to try it on our own. But lets see how far we can get together. You're welcome to extend the invitation to others!
The Pilgrim's Prayer
Guardian of my soul, guide me on my way this day. Keep me safe from harm. Deepen my relationship with You, Your Earth, and all Your family. Strengthen Your love within me that I may be a presence of Your peace in our world. Amen.
"Walk in a Relaxed Manner" by Joyce Rupp will offer us some clues along the way and makes a good companion read if you're interested. Blessed trails!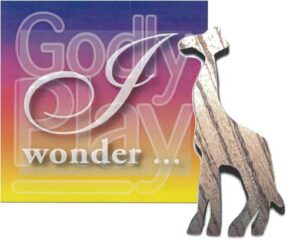 Godly Play is practiced here,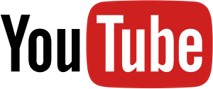 https://www.youtube.com/channel/UC7w_HkD-DFF-in9ZZ0Eq4Ug